Small sized insurance agencies (less than 20 employees) are extremely hard to find qualified insurance BPO companies. Due to the limited scale, small agencies' work volume is not that enough to outsource. For example, they may receive 4-10 certificate requests someday, but will not receive any such request for 3-5 days. This leads to most insurance BPO companies very difficult situations to handle the workload uncertainties. Insurance operation managers may plan to transfer more tasks for enough work load. This will require insurance BPO companies to assign a high-level and experienced processor to handle the low-value small agencies' business.
Time-Wasting to Find Qualified Providers
It is difficult to cater to every client's wish due to various business situations, state law requirements and underwriting categories. Small insurance agencies are not easy to find insurance experts among hundreds of insurance outsourcing companies which can be good fits to their special operational requirements. Operation managers are most likely to be exhausted after testing 2-3 insurance BPO companies. Nearly 60% of insurance companies spent 2-5 years and experienced 2-3 service providers before they really stabilized their insurance BPO strategy. Considering the limited workforce in small agencies, the outset of the outsourcing journey is destined to be tough.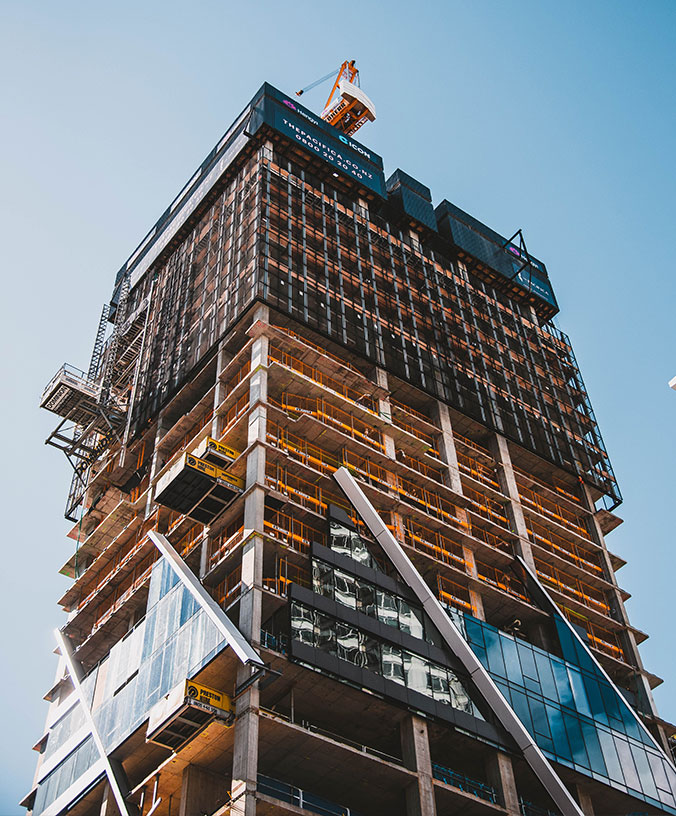 Amazing features
Price Sensitive & Unfair Contract
In insurance BPO market, good service is always expensive. Large BPO companies are able to provide enough support in all aspects. With small agencies' limited revenue and scale, there is almost no possibility to grow like medium-large-sized agencies. In terms of growth potential, small insurance agencies' business is negligible to large-scale vendors.
The fact is large BPO companies charge small agencies higher prices than larger agencies, as BPO companies have to assign more experienced people to handle various insurance requests. (This is because larger insurance agencies usually hire more processors and have repetitive & heavy work volume, which will be easier to manage.) Furthermore, small agencies are price sensitive so both parties will be difficult to reach an agreement.
Client's core business requirements for insurance BPO are similar: satisfactory service, good price, stable relationship and info security. The reality is there are hundreds of insurance BPO companies but most of them are neither suitable nor qualified. In addition, the motives of many BPO companies are to make money but not to help insurance agencies to resolve their problems.
Since 2015, DaDa Services has not only handled the insurance operational workload of insurance partners but also outsourced our own bookkeeping as well as digital marketing. We understand exactly the concerns and requirements as an outsourcing customer as we are also clients of other companies. DaDa Services has unique edges, insights and strengths, everything you encounter will be different if you work with us.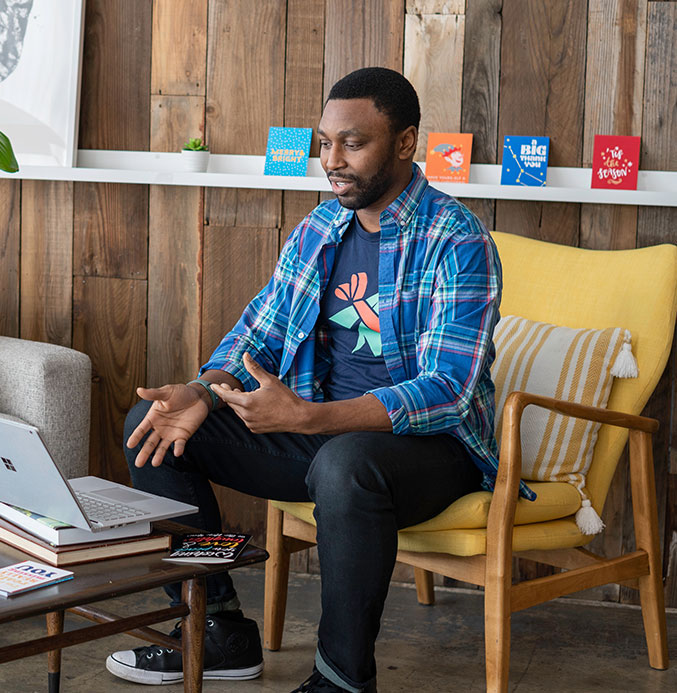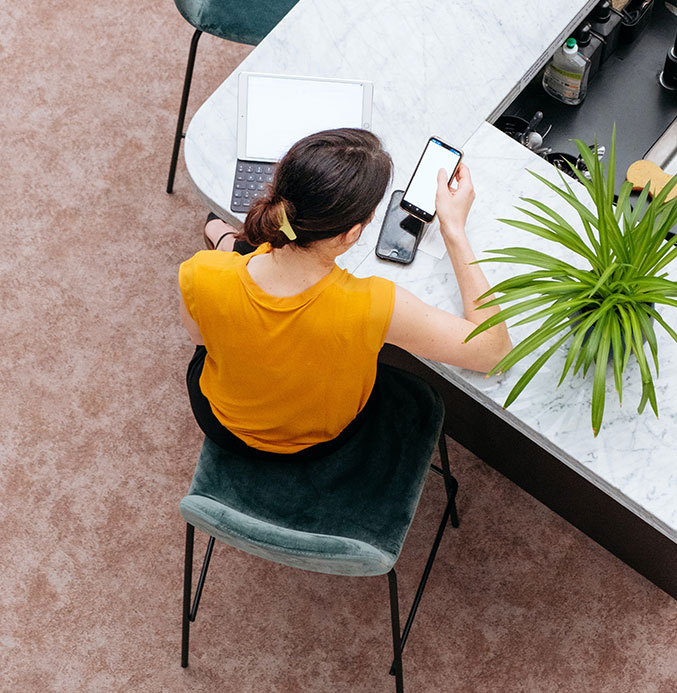 Hire the Best from Large Insurance BPO Team
DaDa Services hires the best and most experienced insurance processors from top insurance outsourcing companies to support your in-house insurance operation team. This way we can ensure the highest level in the insurance BPO market. Top insurance BPO companies are all large scales and hire new graduates from universities with no experience. We have insights into how to test processors' characteristics and capabilities, like insurance knowledge, tasks understanding and typing speed. We can even quickly tell a processor's personality in a short time to decide whether to assign complicated tasks training as this is in relation to a long-term work commitment.
Best Price and Protection for Small Agencies
Insurance business owners outsource to save money to make their agencies more competitive. We fully understand clients' requirements and make our start-up price $1,500 USD per month for a 40 hours/week insurance BPO processor. DaDa Services even set up a price cap to protect our clients' long-term interests. We care about market share and enjoy helping and protecting our clients more than just earning money from them.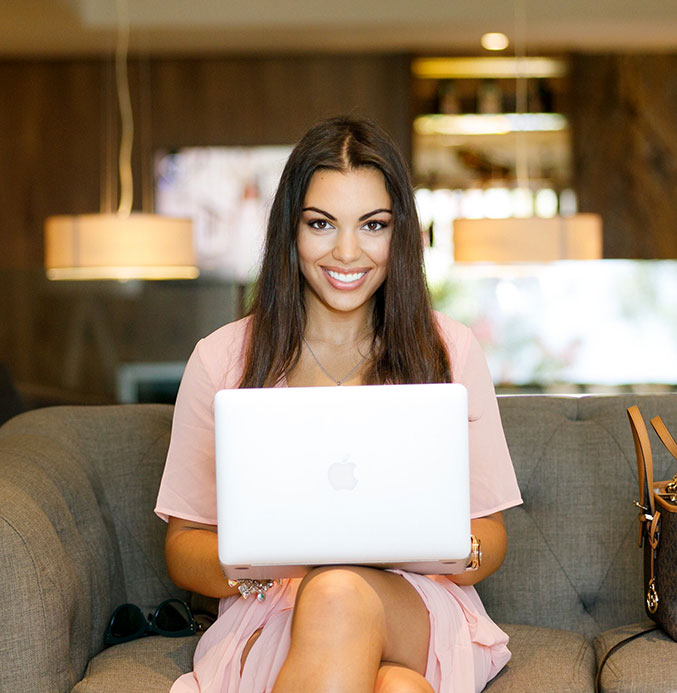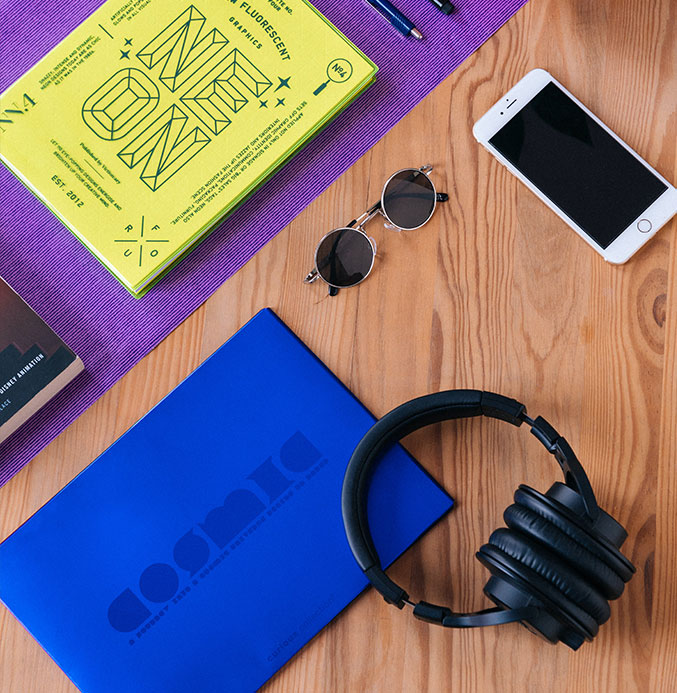 No Training for Regular Tasks
Your operation team may not be adept in new hire training or procedure writing. DaDa team's processors all have 3-8 years' insurance operational experience which means our processors have already mastered many tasks for insurance retail & wholesale agencies and MGAs. With popular agency system manuals and standard task procedures in hand as well as our insurance expertise for most carrier systems, we can say that your operation workload can be handled properly at DaDa Services with no additional training needed.
2 Months Total Free-Trial
This is our solemn commitment to our clients! We can provide a 60-day totally free trial which means you don't need to pay anything just enjoy our service in your first 2 months insurance BPO journey. Definitely, we are quite confident about our quality of service! According to our statistics, once a client decides to engage in our free trial, they will be with us for the long term.
Flexible Business Option
DaDa Services provides the most flexible insurance BPO for small agencies due to their limited budget and low volume workload. Insurance clients can hire a 4-hour insurance assistant to handle multiple tasks.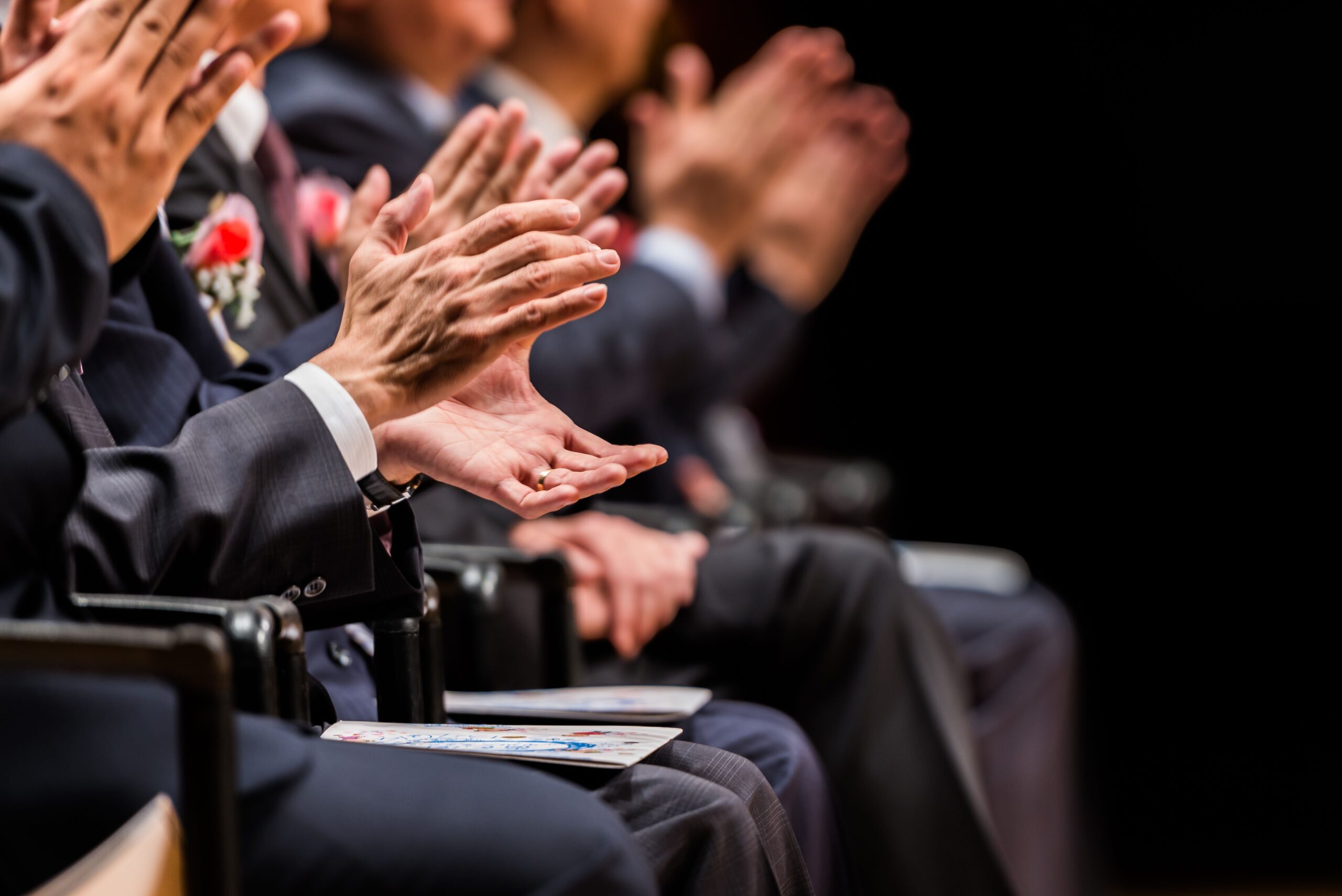 Respect and Take Care of Clients
DaDa Services treat their customers' interests as our lives. We don't mind clients' company scale or revenue. Our success is based on clients' prosperity. We always carefully handle clients' policy administration and transactions as our own business. We establish a mutual respect and benefits outsourcing partnership.
We prefer to work with small insurance agencies to provide our outstanding processing experience as we can grow up with them together. We can be your reliable insurance partner.