How to Find the Best Insurance BPO Services for Small Agencies?
Specialize in Insurance Industry
The best insurance BPO is about services. Some New York agencies complained to us that they used to use an outsourcing company which provides services including call center services, video and photo editing, software development and digital marketing. Their staff has very limited insurance knowledge and know very little about their EPIC system. The time to time confirmation makes their operation team frustrated.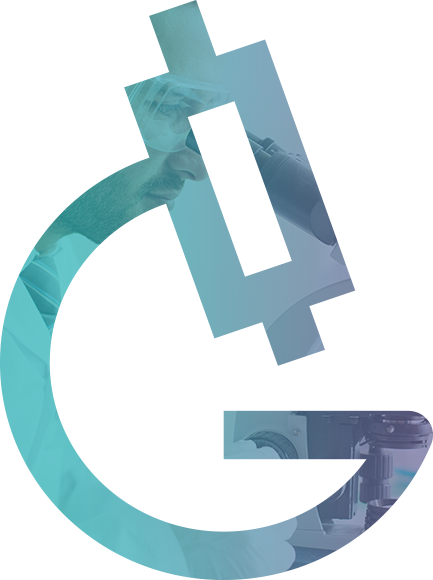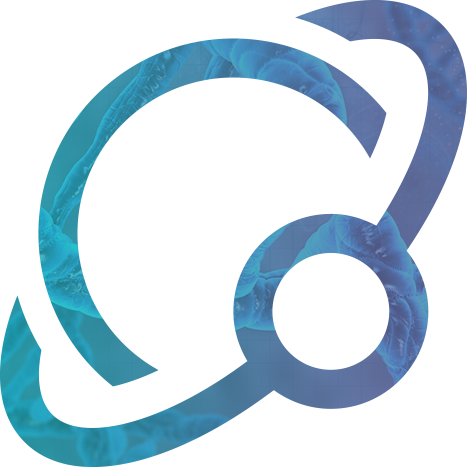 Stay Away From Large BPO Companies
If your vendor has a large company scale, their bureaucracy probably also makes you feel frustrated. Mergers & Acquisitions among insurance agencies make large insurance BPO vendors prefer nationwide or statewide insurance brokers like Brown & Brown, Acrisure, Marsh & McLennan Agency… Their client executives usually show less respect to small-medium size insurance agency owners. Due to the limited operation scale, the potential proposal for small-medium-sized insurance agencies is also unfriendly. The main purpose is that you should establish a fair and mutual respect relationship at the outset. A small-medium sized vendor is more likely to treat your business as their life and show 100% respect to you.
Test via Free Trial
There is no doubt that your operation team will have perfect insights into an insurance BPO provider's working method, service level, productivity and accuracy and everything you experienced. If you feel comfortable while working with your service provider and they have enough knowledge to handle your daily process, you can continue your cooperation.
Agreement & Clauses
The best insurance BPO is about relationships, which is also reflected in bilateral agreements. Sometimes the clauses of an agreement are deceptive, and insurance business owners may not be easy to detect. As insurance BPO services are not just like you buying a product, it is not easy to get back your tasks without an impact on your operation. We'd like to list some bullet points below to help: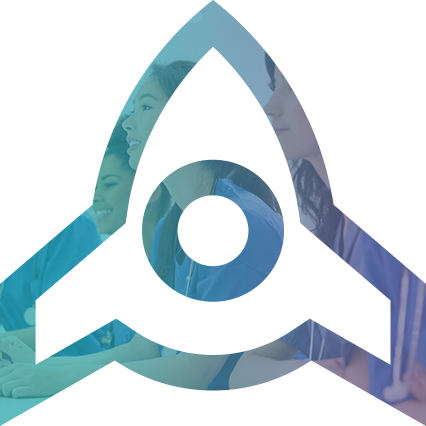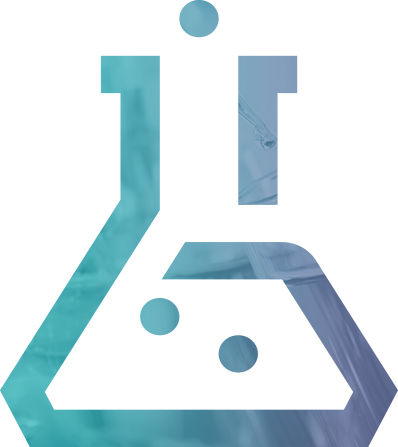 Management & Leadership
The best insurance BPO is about management of people, data and stream. Whenever you find your vendor can deliver consecutive services no matter if they are in disaster, pandemic (COVID-19) or inflation, which means the service provider has very strong control of their team. You don't have to be worried about your data security, service deliverables and service level as they have work commitment to you.
"Keep one thing in mind, ignore the PPT and website's content. Just pay attention to the practices of free trial, operation team's feedback and agreement clauses. With all those mentioned above, I am sure you can have a successful insurance BPO partnership.."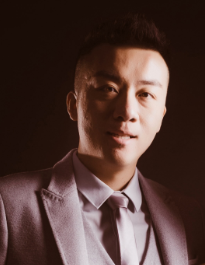 President/CEO of DaDa Services LLC
Small sized insurance agencies (less than 20 employees) are extremely hard to find qualified insurance BPO companies. Due to the limited scale, small agencies' work volume is not…